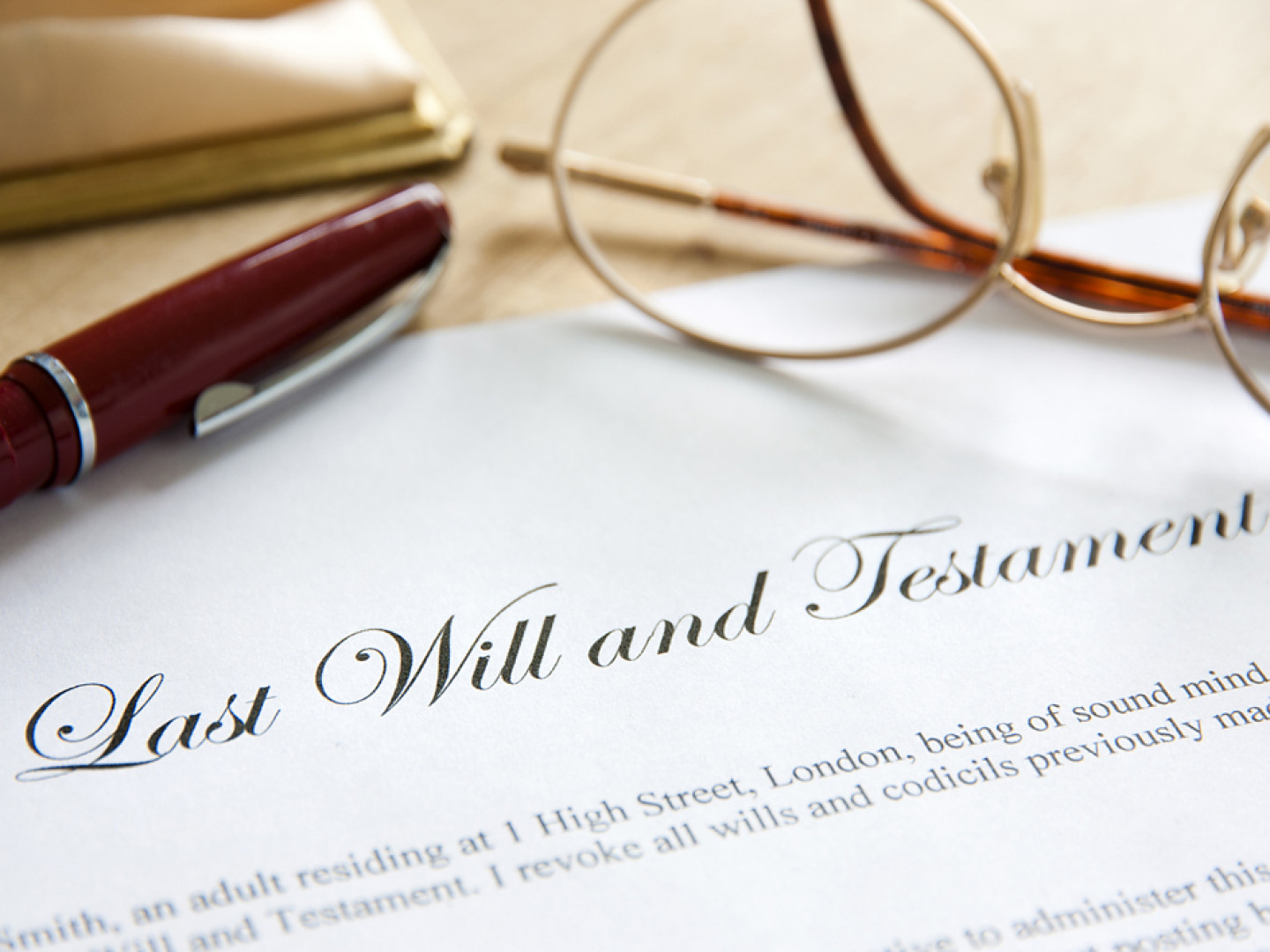 Bring an End to Your Probate Case
Contact Legacy Law Firm in Mandan, ND for Estate Planning Services
Have you recently lost a loved one? Did they fail to leave good instructions as to the proper handling of their estate?

If so, get in touch with Legacy Law Firm, PLLP. Our attorneys have a firm grasp on the ins and outs of probate law in North Dakota. To avoid becoming involved in a case that remains unresolved for years, it's important that you retain the services of a qualified attorney.

We're available for consultations seven days a week. Call us at 701-354-4004 to get started.